Permian Basin Wolfbone – Eagle Ford
The Permian Venture operates in the heart of the Wolfbone play in the Southern Delaware Basin – core to company's resource play growth – and is recognized as one of the top independent operators in the area.
The team is focused on strategic partnerships, continuous acquisitions of core positions and growing margins further through extended lateral drilling. Current 1 rig operations are expected to double in 2017.
---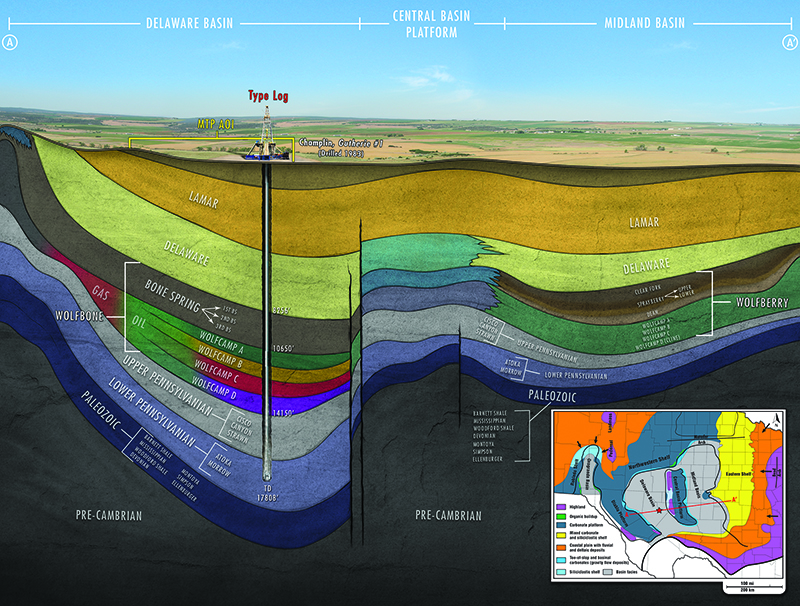 ---
Gulf Coast
The company is recognized as one of the top explorers in the Gulf Coast region and has drilled over 500 wells with a historical hit rate of 70%.
Through established strategic partnerships, utility of extensive proprietary 3D seismic and internal prospect generation, the team has built yet another balanced exploration development program – Big Bertha and Tabasco – for the years 2016-17 with discovery potential of 55 million BOE of gross reserves. Current team focus is on program execution and strategic partner participation.